Take a ride with us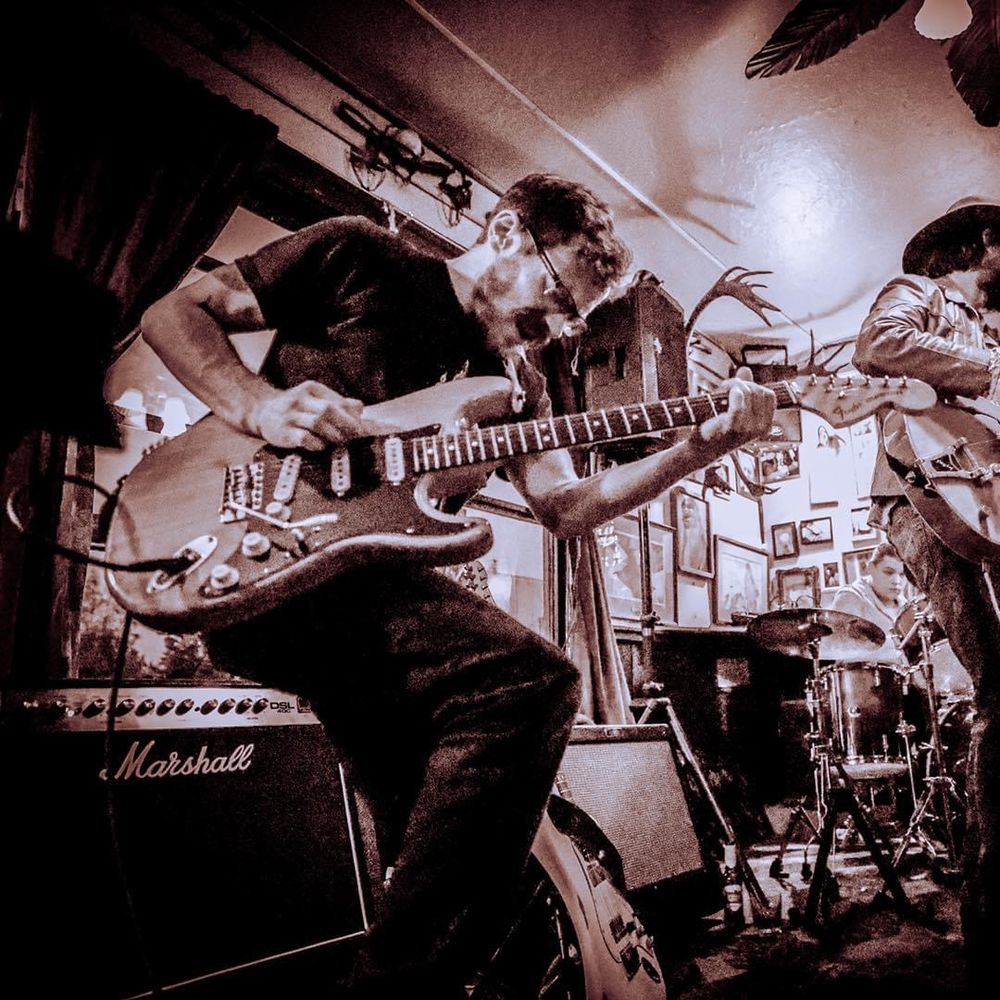 "A deep, spacious, soulful sound". Cadence that is sonically seductive and eerily beautiful.
" A blinded society in a media reality in a toxic state of reality" - Robby Koene
"With so much dividing us in the world music brings us together." - RC
Latest Track
Zero Miles to Empty's hottest new single released February 2022...
Shows
Here's a list of  Zero Miles to Empty's upcoming shows so you don't miss a beat!